Join MENA top Business Developers and Analysts who use our projects tracking platform daily to
Win New Contracts and Execute Market Analyses
LIMITED-TIME SPECIAL OFFER:
Tell us about your business and receive relevant sample project details for free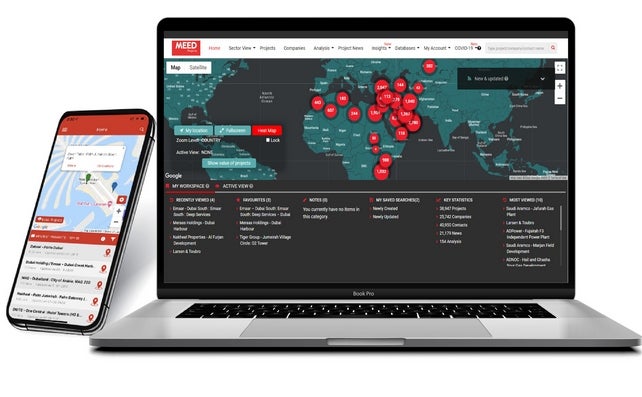 We support businesses with the region's leading projects tracker.
Watch the video and find out how we can help you win new contracts and execute market analyses
Region's leading projects tracker with data to win new contracts and execute market analyses
Sectors Covered by MEED Projects
The below are the region's key sectors.
MEED Project provides market sizing and forecasting for a total of 8 sectors and 33 sub-sectors
Countries
The below are some of the countries that we cover. You will get an overview of these markets and can request an Area Manager to contact you for a MEED Projects demonstration.
-->
What package are you interested in?
M​EED Projects is priced based on ​a package you ​purchase. To receive quotation, tell us about countries and sectors of your interest by submitting the form. We will call you back to discuss MEED Projects price options.
Testimonials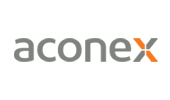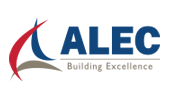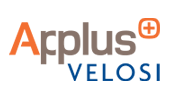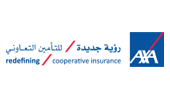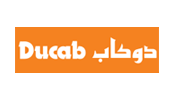 "MEED Projects, rich in project data provides us with comprehensive, up-to-date and accurate project information to monitor industry development opportunities. The regular alerts it provides, helps us to track the upcoming projects in an effective and efficient way ensuring greater focus on our preferred area. In other words, MEED Projects is the best tool to keep a close watch on projects activity in the region"
MEED Projects allows Saudi Aramco to effectively evaluate our capital resource program. In concentrated markets such as the Middle East, we have to compete harder to get the best resources. Having the complete MEED Projects package ensures we have full visibility of the projects market and the correct balance of contractors working on Saudi Aramco's projects.
MEED Projects helps us to identify business prospects in the region and analyse market trends. Their research team does a great job to keep us abreast with reliable information on movements in the projects from inception to its completion.
Free data
All of our marketing content produced from MEED Projects data and content to provide you with free access to projects tables, projects relevant articles, infographics and videos.
About us
MEED Projects is a premium subscription-only online service providing the most in-depth project tracking platform in the region. MEED Projects database was launched in 2001 and has been a powerful resource for executives in many industries across the region.
Management Team
Edward James has been with MEED for eleven years. Until September 2008 he was MEED's Gulf Bureau Chief. He wrote features and news for MEED magazine on nearly all of the countries of the region. His specific areas of expertise are hydrocarbons, power and water, and the petrochemical market. He has also worked as a consultant in the Gulf for UK risk consultancy firm Control Risks. He is a regular guest commentator on Middle East issues for news channels such as the BBC, CNN and ABC News and is a regular speaker at events in the region. He has an honours degree in Arabic and Middle East Politics.
Greg Turner has worked as a Commercial Director at MEED since 2014, where he heads up the commercial function. Since graduating from The University of Reading in 2000 Greg has held a number of commercial positions and leadership roles in organisations in both UK and the Middle East. Greg's current responsibilities include leading MEED's Account Management, Sales and Marketing teams, driving MEED's growth into international markets and ensuring MEED customers receive world class customer service.